PHOTOGRAPHY AND PHOTO EDITING
Photography (Still Life, Landscapes etc.), using analogic or digital cameras. 
Personal camera: Canon EOS 600D, 18.0 Mpx, ISO 6400, DIGIC 4, Video Full HD 1080p.
LANDSCAPE, PORTRAIT AND CITY PHOTOGRAPHY
Brief collection of pictures that I shoot during holidays, work trips or other personal moment.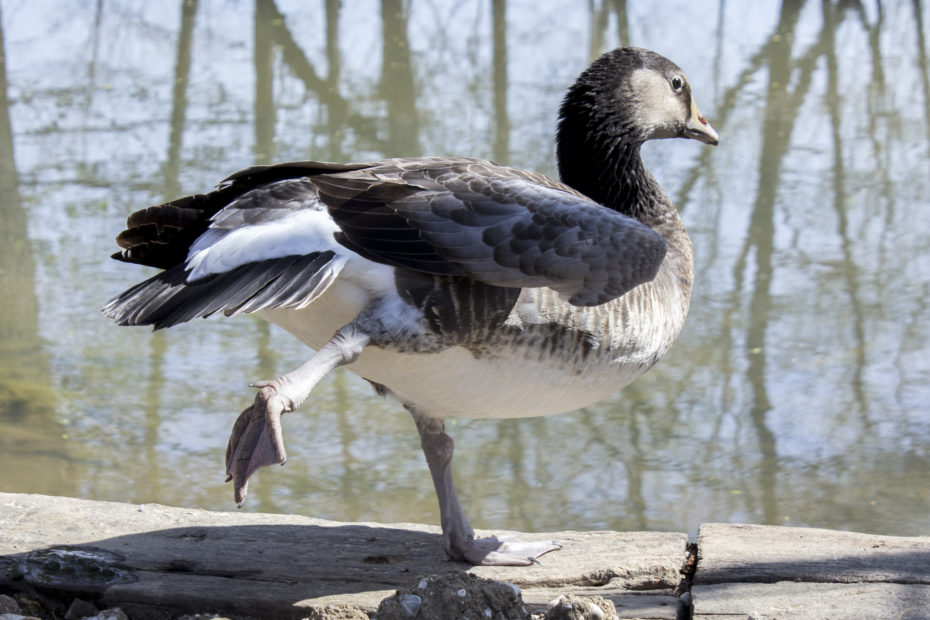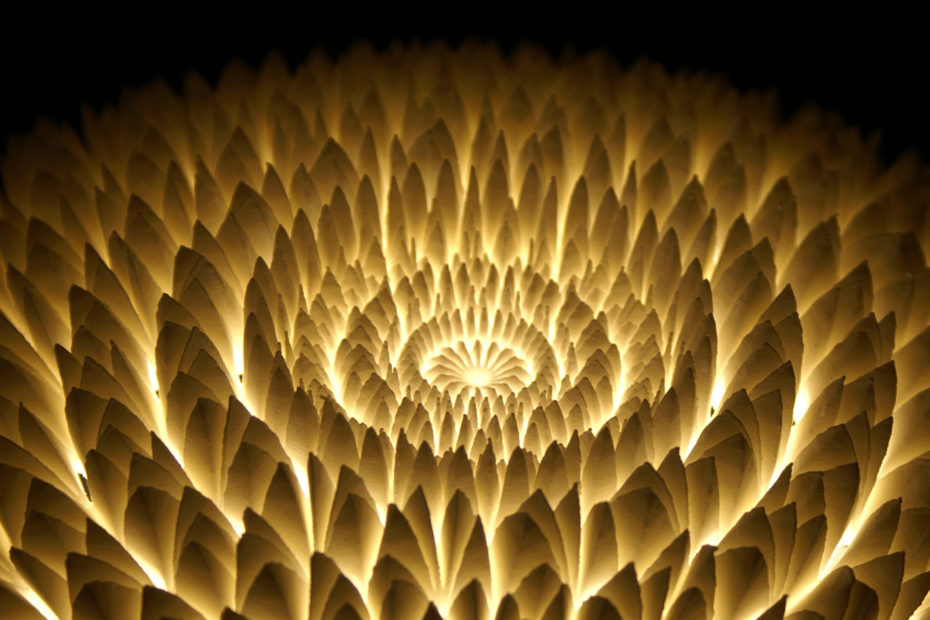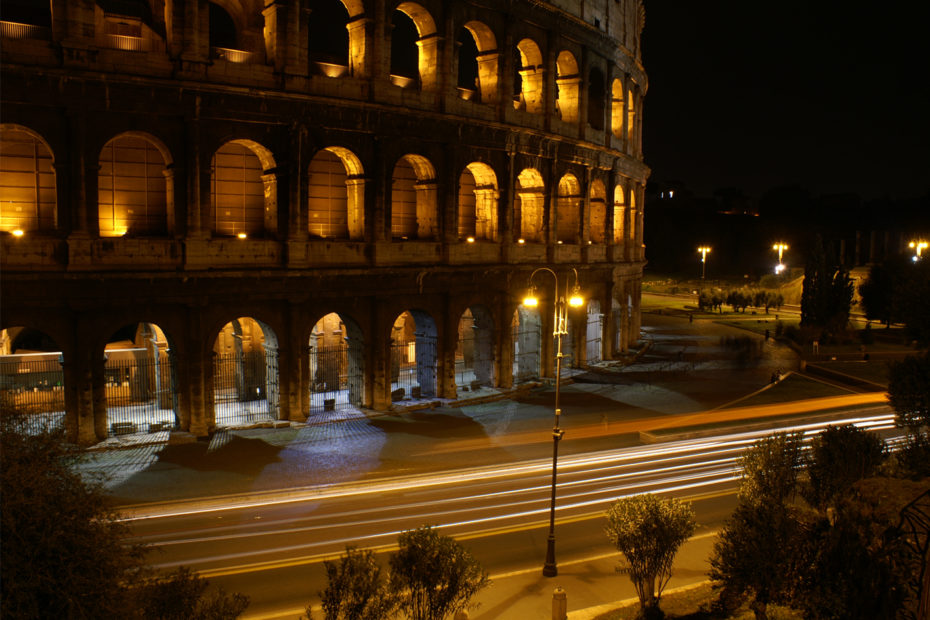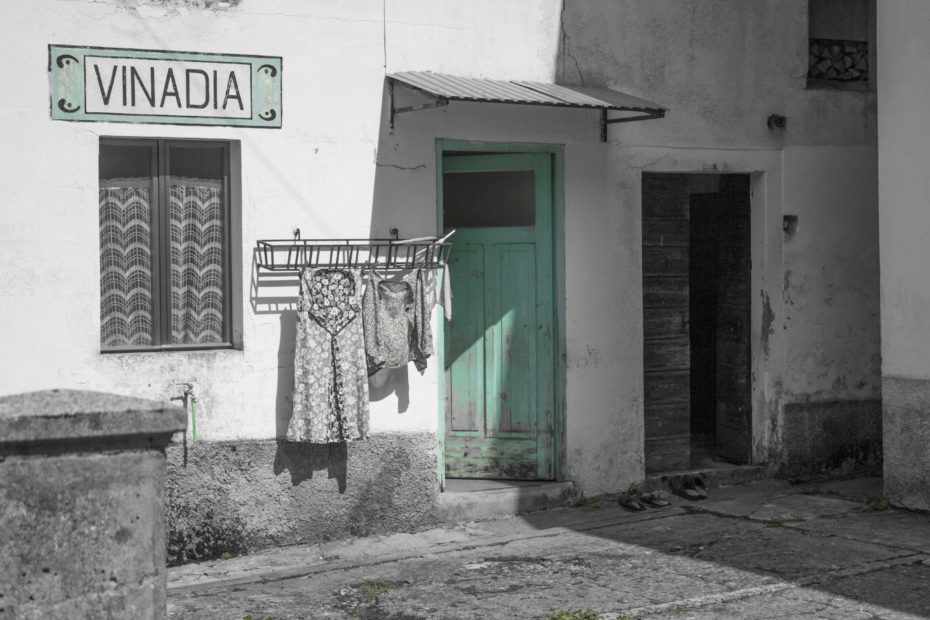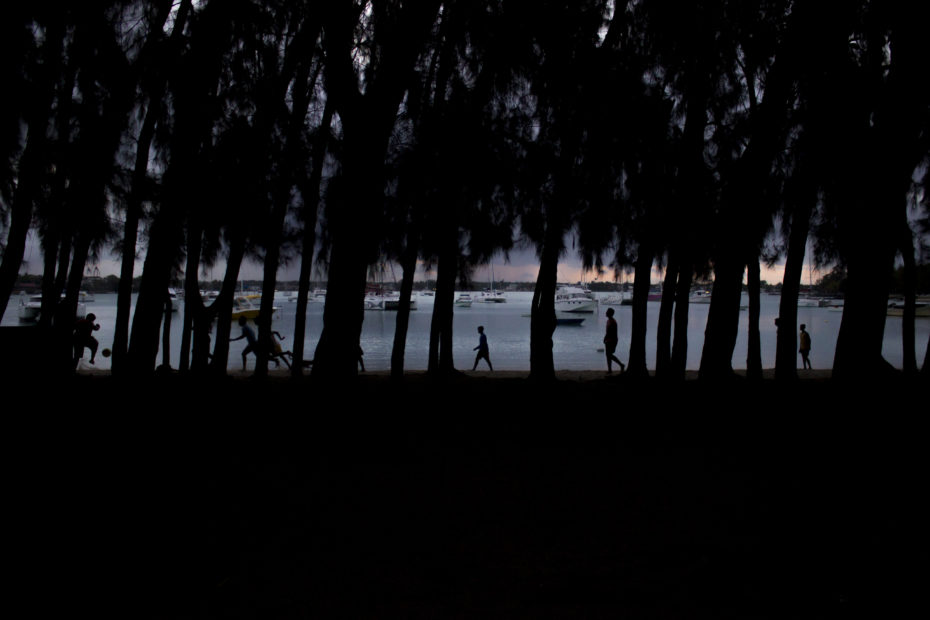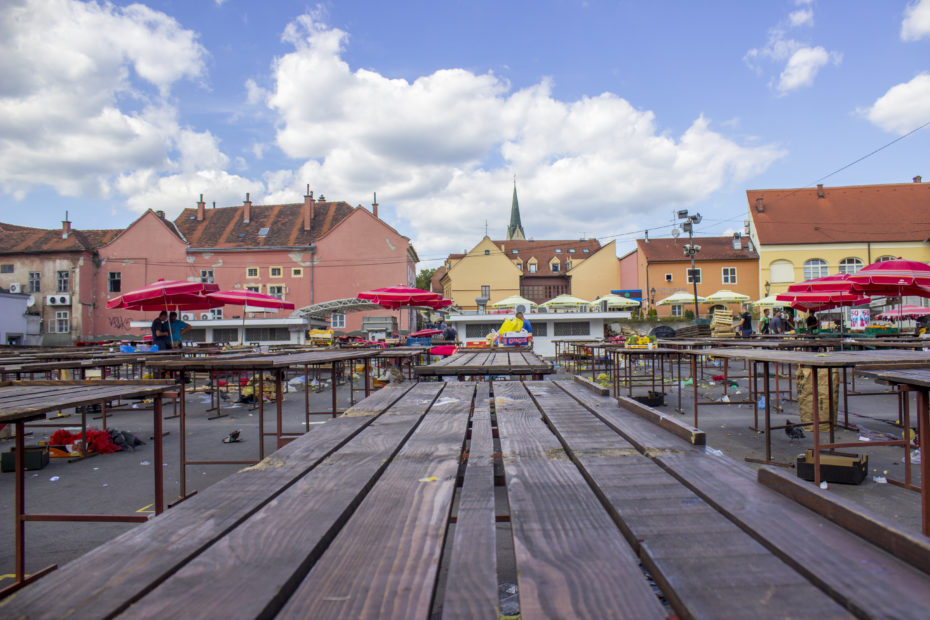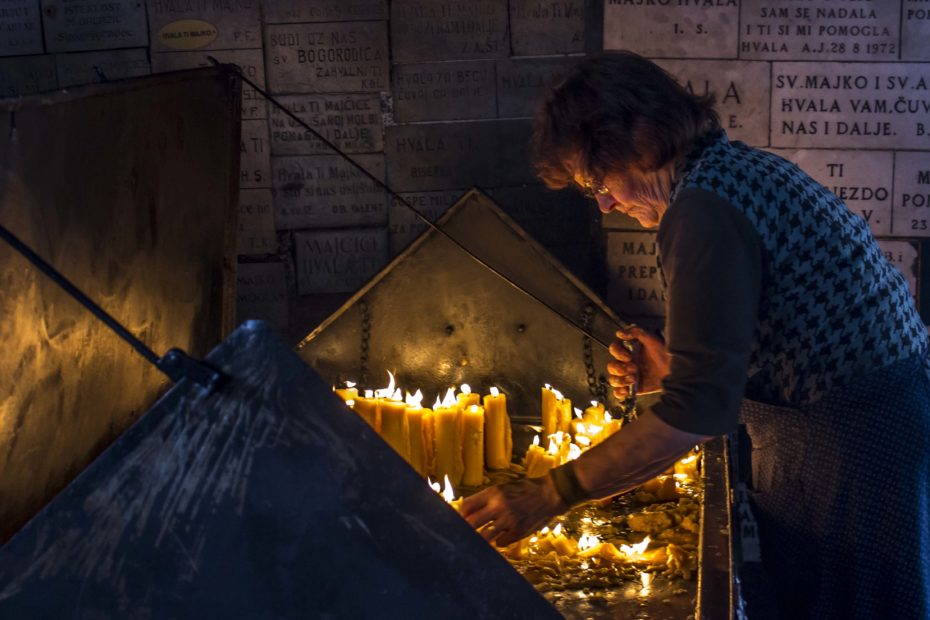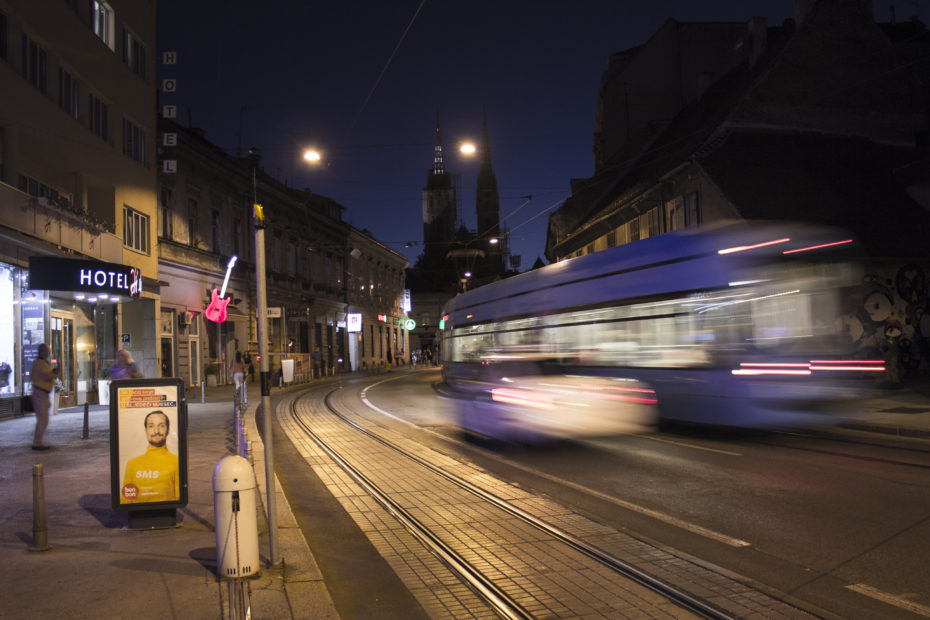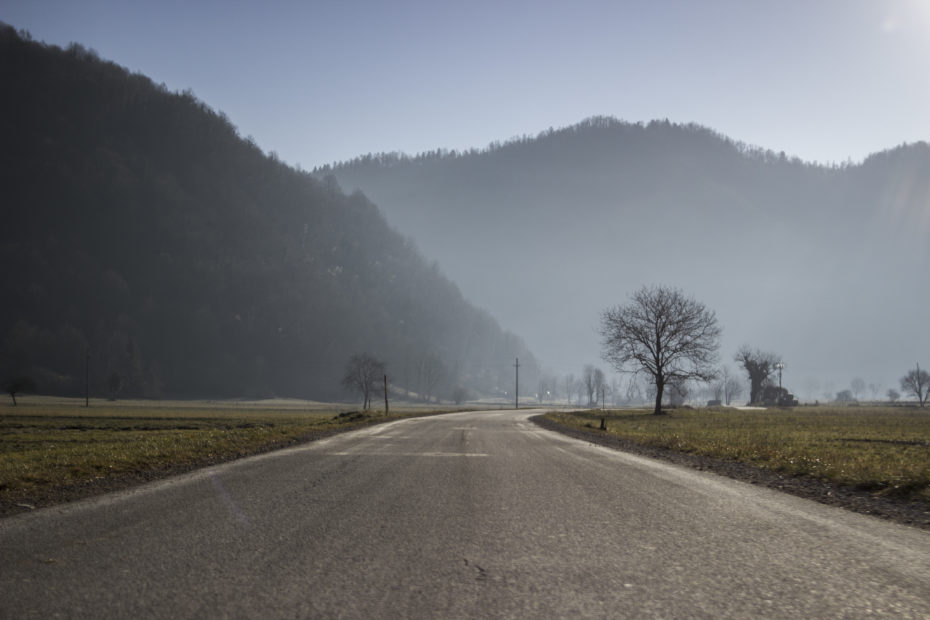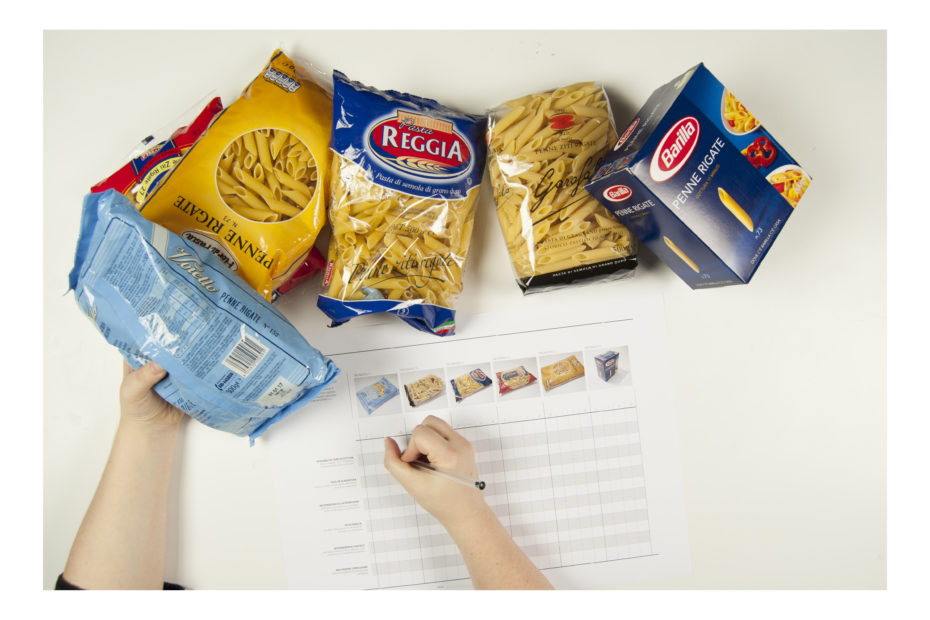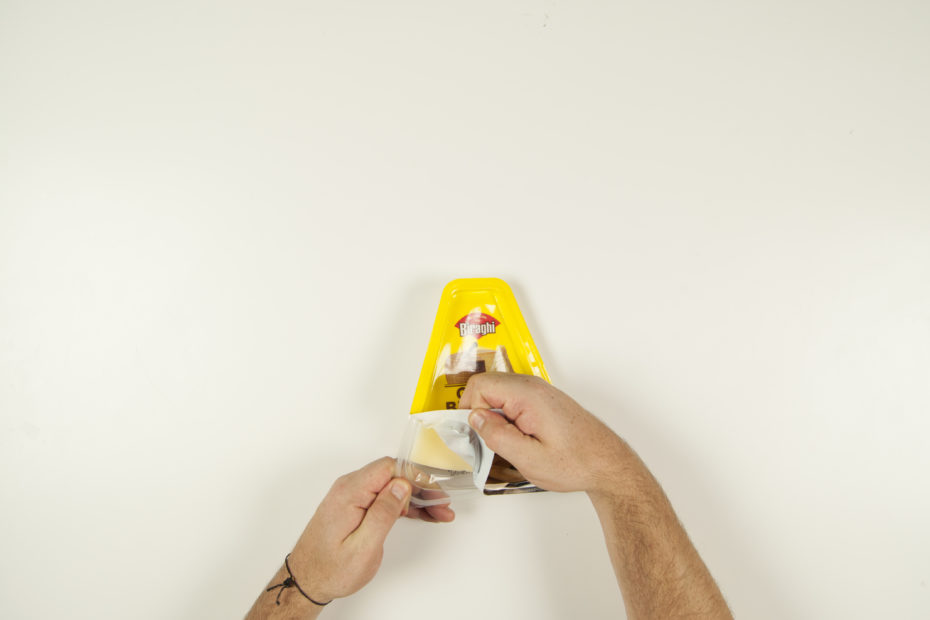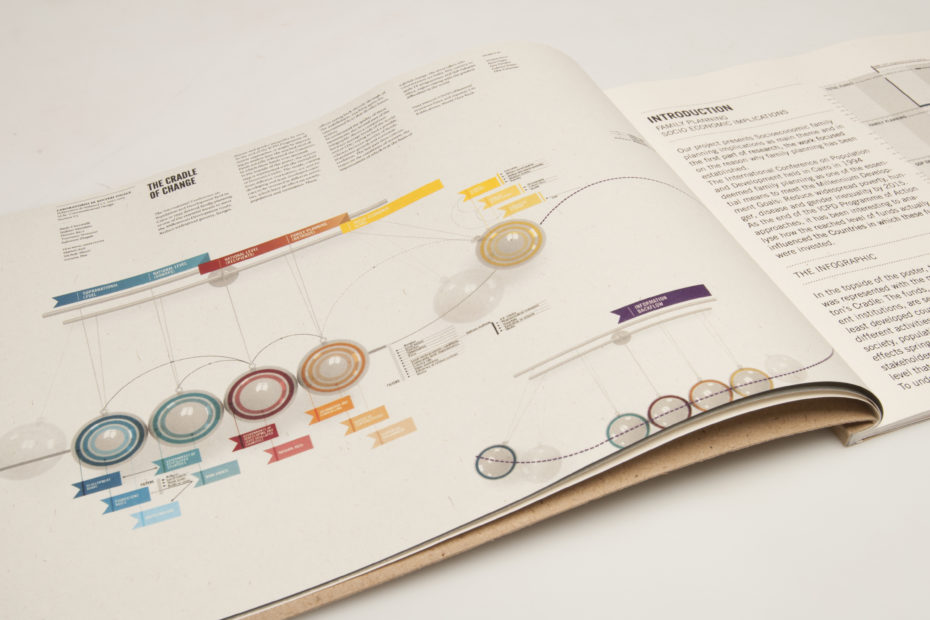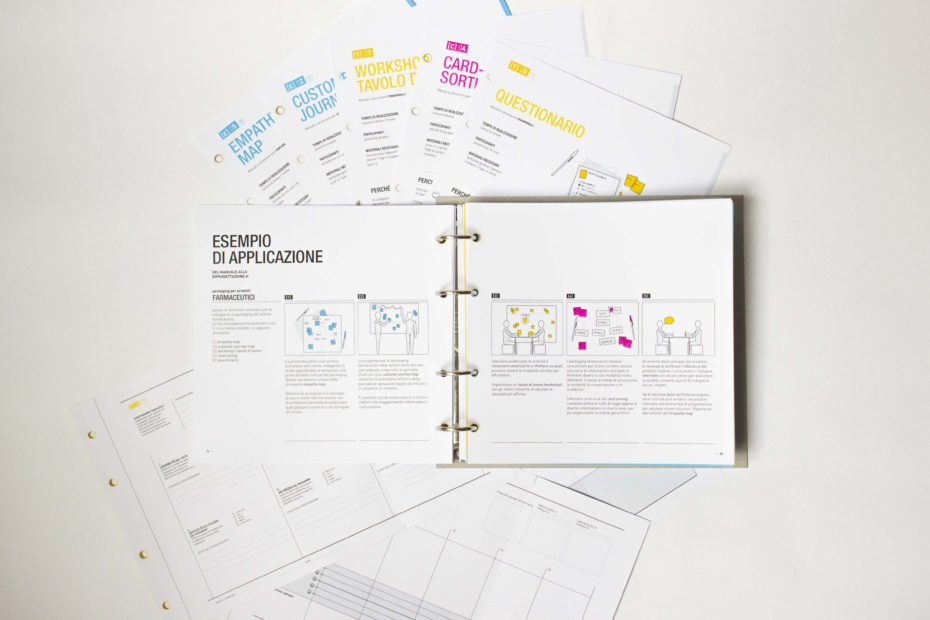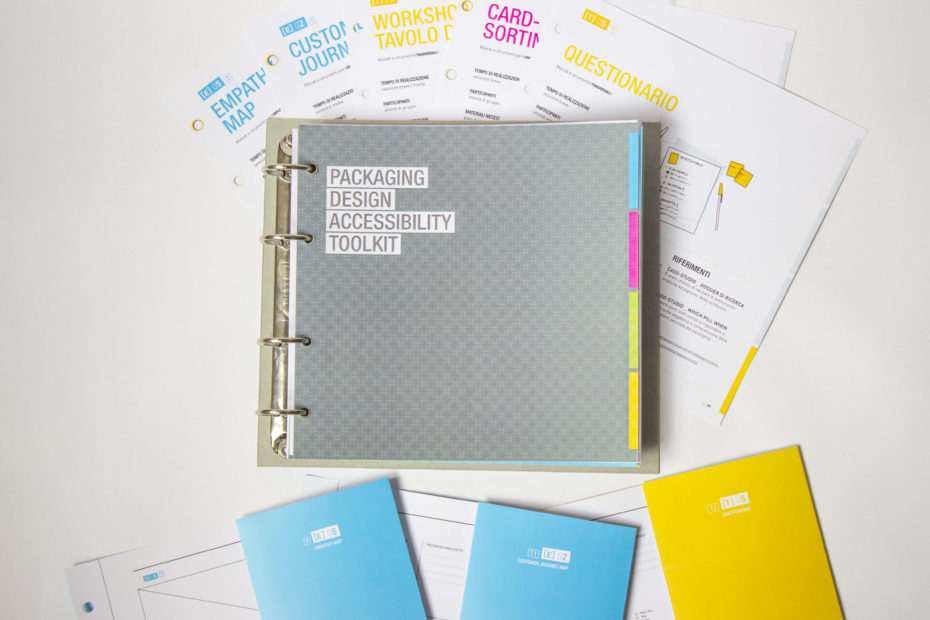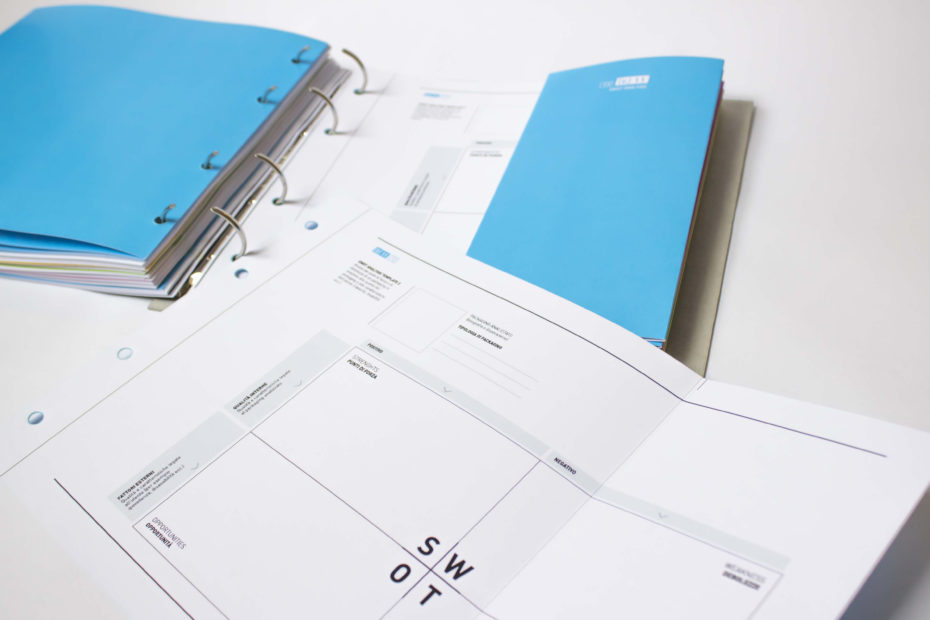 Still-life pictures, shooting inside the Politecnico of Milan Photo Lab, or with a personal non-professional background.